Paintings of mother nature
Since I was young I always wanted to paint but my talent was limited. But then I realized that mother nature is doing the painting better than I ever could do. And finally I found also the technology to capture the beauty of mother nature. My focus has developed around glaciers from the beginning up in the mountains until the end in the ocean.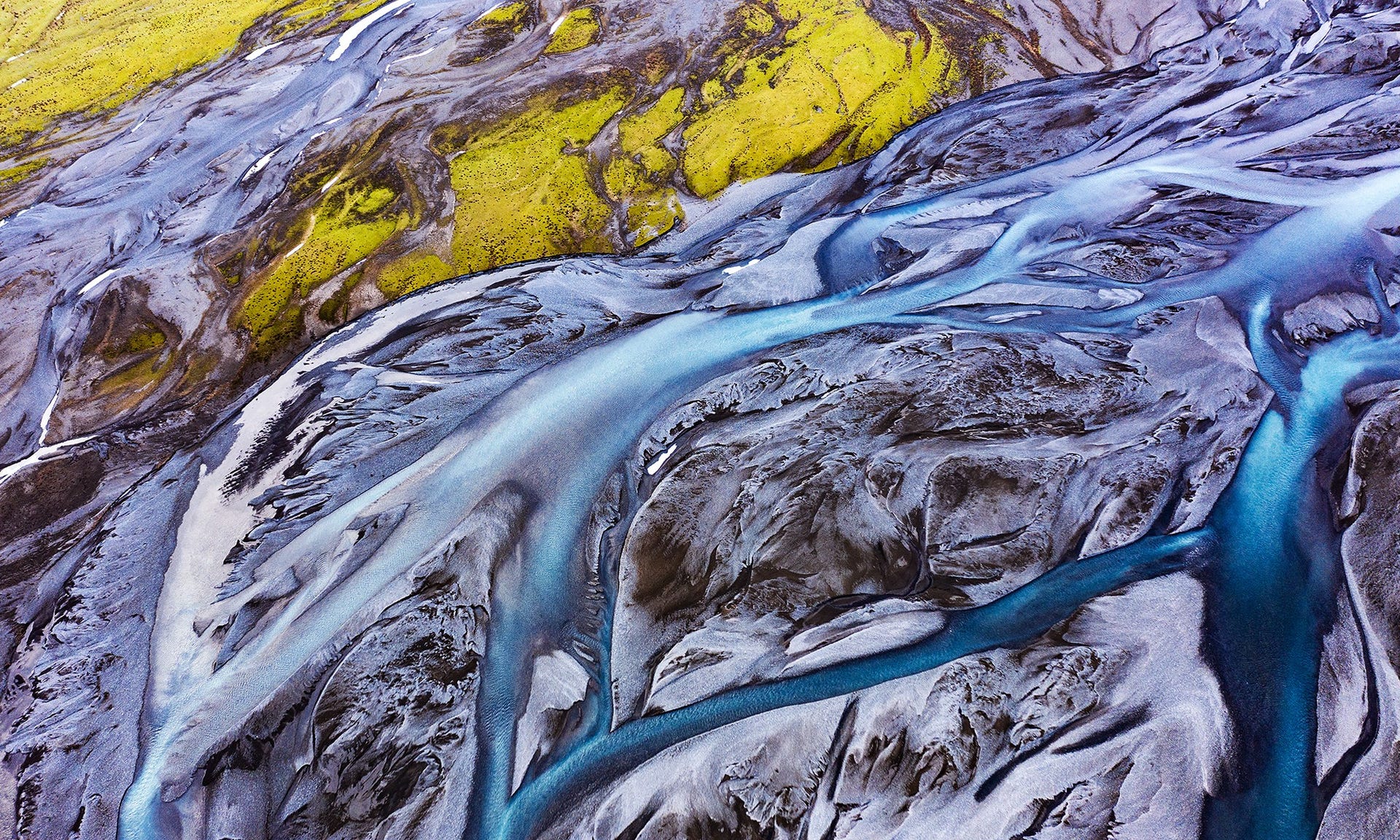 Me
I am a German landscape photographer who has made it into the profession of photography within the last 15 years. All my skills have developed by trial and error and not giving up if things don't turn out as they should. Always being interested in art but also having a close relation to nature, I finally found the profession combining art and photography.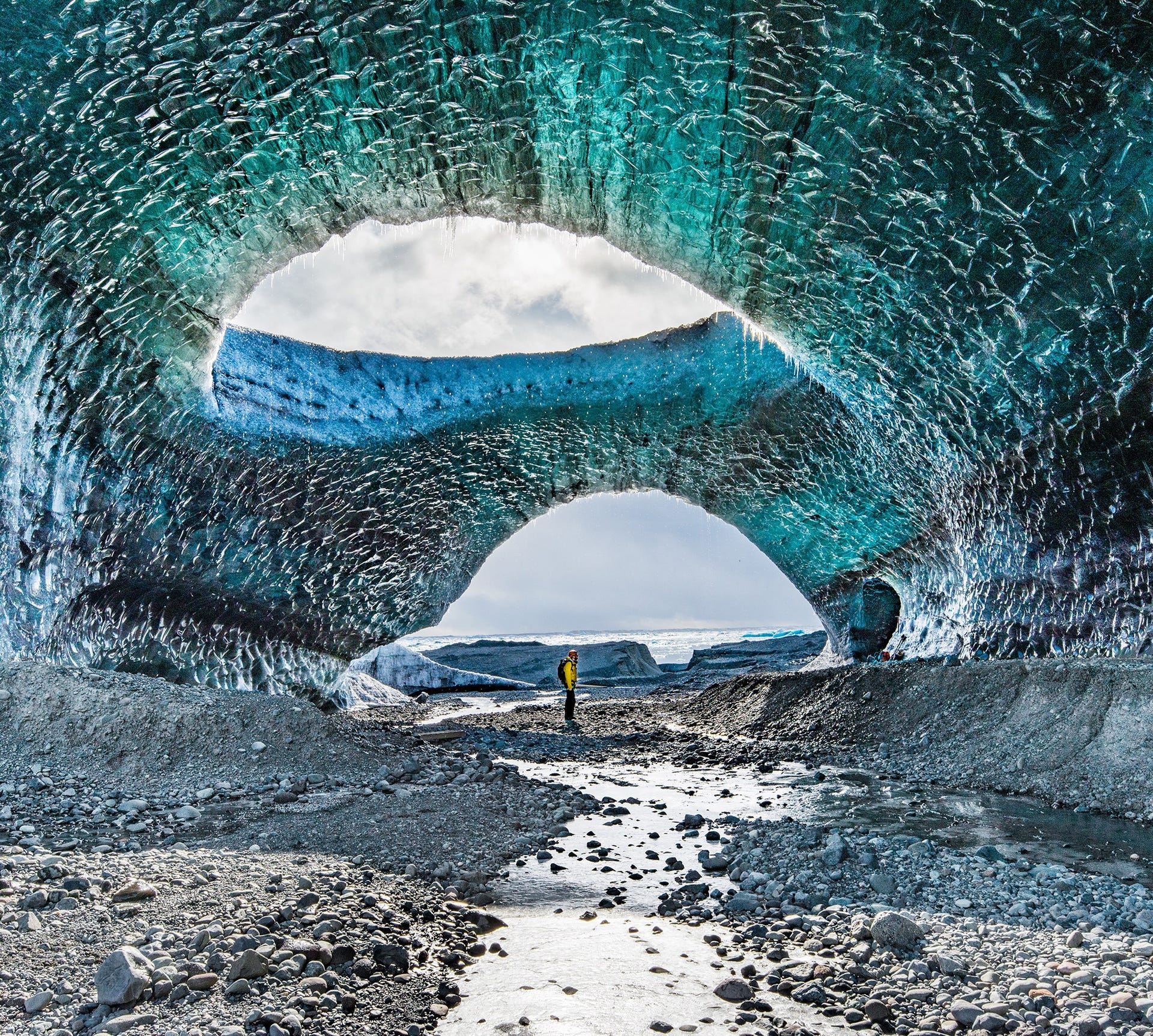 My home
Most of my time I am spending on or around glaciers and their fascinating landscape they have to offer. Global warming is a big challenge for these white beautiful giants and so I somehow feel responsible to document their beauty before they vanish.